iPhone 8 Leather Case | Black
€49 EUR
incl. VAT, plus shipping
iPhone 8 case fully wrapped in fine smooth calf leather from Italy. It offers back and front protection for your iPhone and arrives in a premium black drawstring dust bag by MERSOR. 
Available in black and cognac
genuine 
calf leather from Italy.
Make it your individual MERSOR piece! 
Our personalization service is complementary and made by hand in our design studio in Berlin Mitte. Just check the "Add personalization"- box below and make it yours!
For your reference: The example pictures show a large and small centered monogram in silver.
We offer free delivery for orders within Germany (1-3 Business Days) and EU (3-7 Business Days).
Please see the shipping method as well as shipping costs & delivery times for any other destination here.
We gladly accept returns for non-personalized products within 30 days free of charge. If your product is personalized we cannot accept returns as it is hand-made just for you. Please read more here.
X

Personalization Service Included


Customize the text, color, position and font size of your monogram.
Make it your indivdual MERSOR piece - as a treat for yourself or as the perfect gift.
In order to start personalizing your selected product you have to check the "Add personalization" box on the product page.
LET'S GO!
Choose any word, initials or combination of both with up to 10 characters. Most popular are 2- or 3-letter monogram like "K.S." (Karen Smith) or "AvM" (Anna von Mainau) – with or without dots. Alternatively you can use your favorite phrase or even hashtag like #Berlin.
The following letters are available (in lower and capital letters):
Aa Bb Cc Dd Ee Ff Gg Hh Ii Jj Kk Ll Mm Nn Oo Pp Qq Rr Ss Tt Uu Vv Ww Xx Yy Zz
Additionally you can use these special characters:
# & + - / ! ? . üÜ äÄ öÖ Éé
Plus the following numbers:
1234567890
We recommend to match the monogram color to the metal accessories. For grainy leather we recommend colorful foils like gold or silver since blind debossed is more difficult to see on grainy leather.
You can choose between several colors: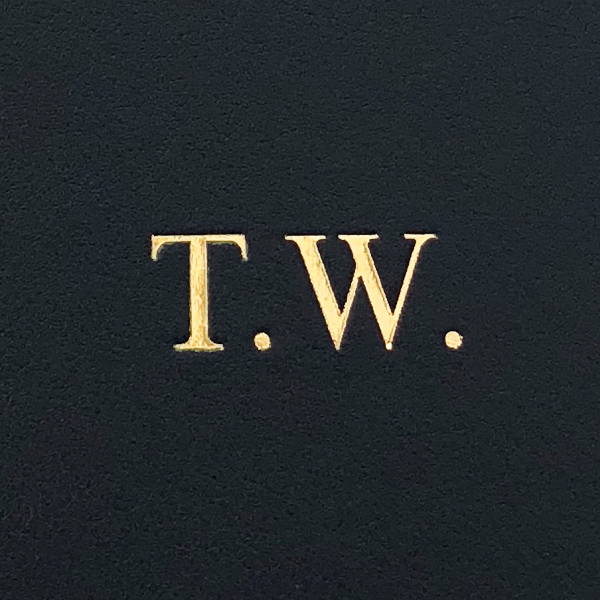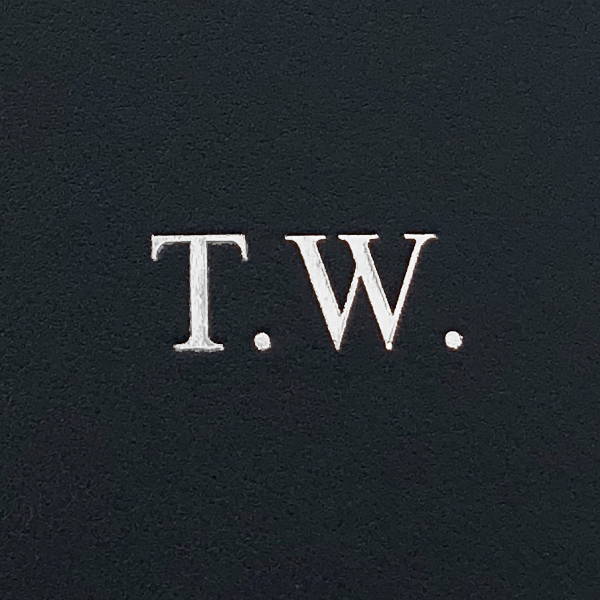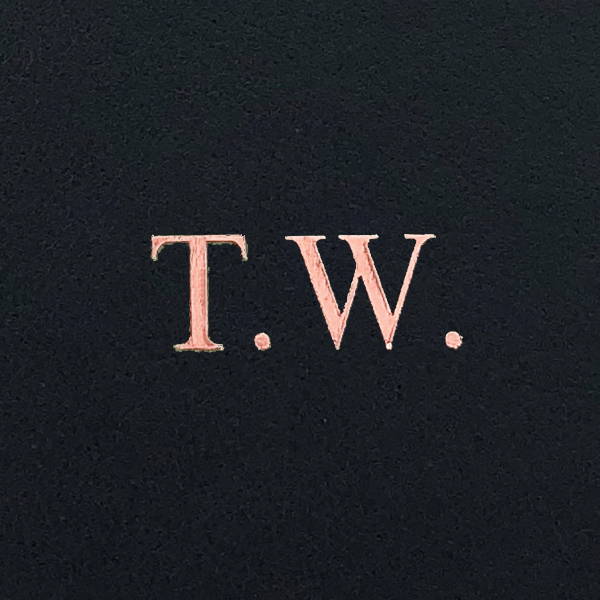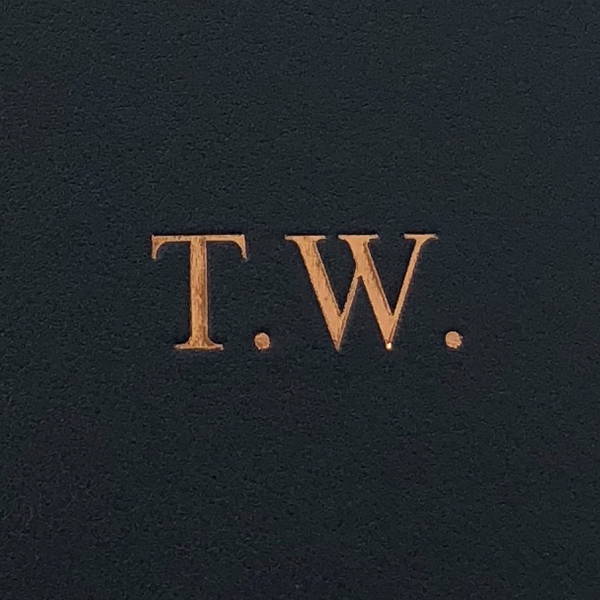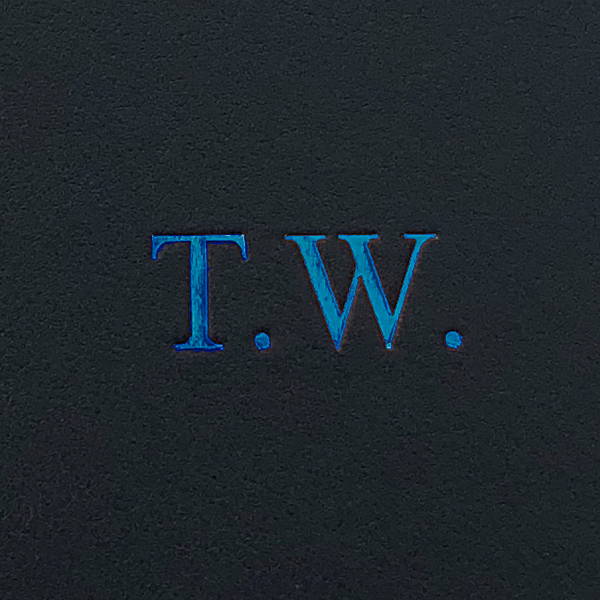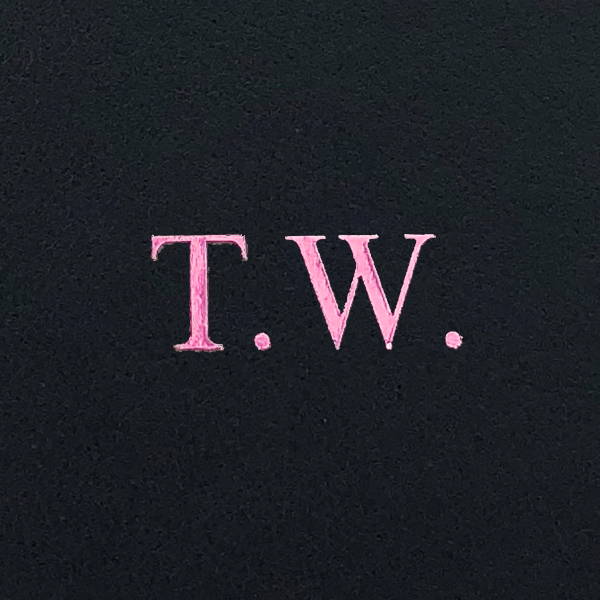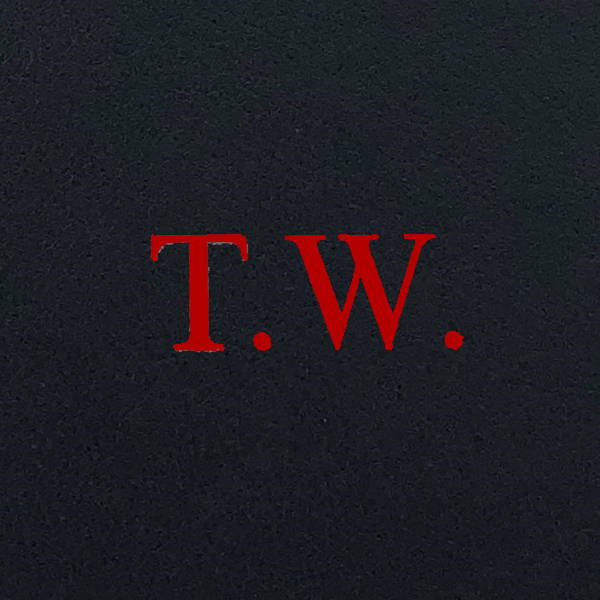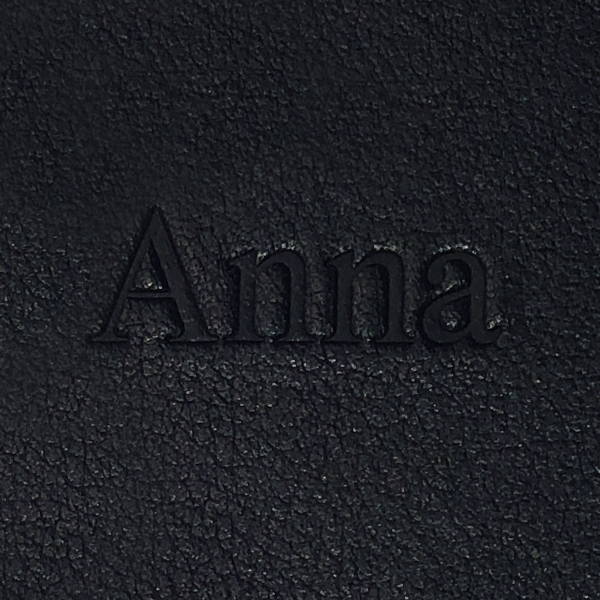 You can choose between two sizes:
Small size equals 24 pt. (6,3 mm hight of the character)
Large size equals 36 pt. (9,2 mm hight of the character)
For small leather goods and tech accessories we recommend the small size, for bags and larger leather goods we recommend the large font size.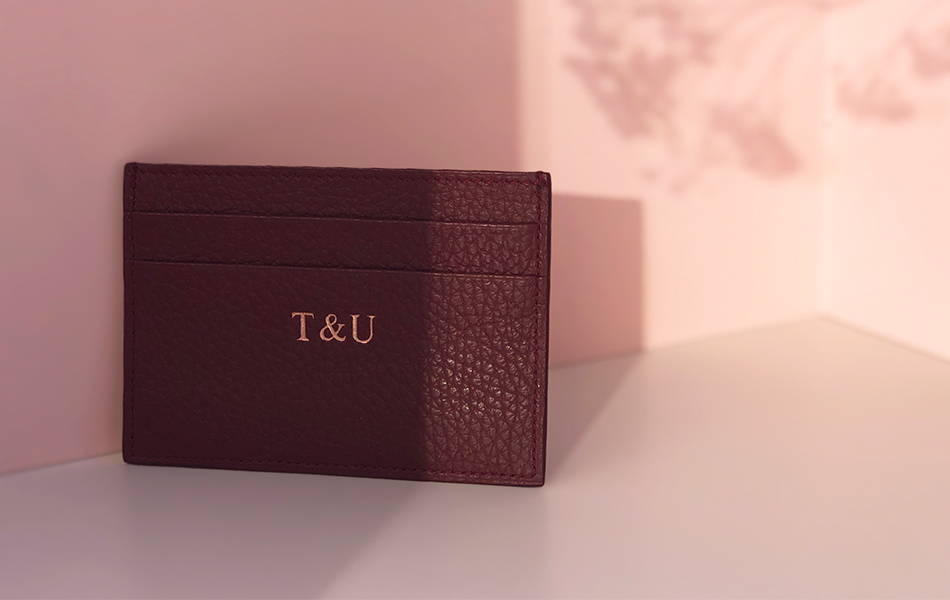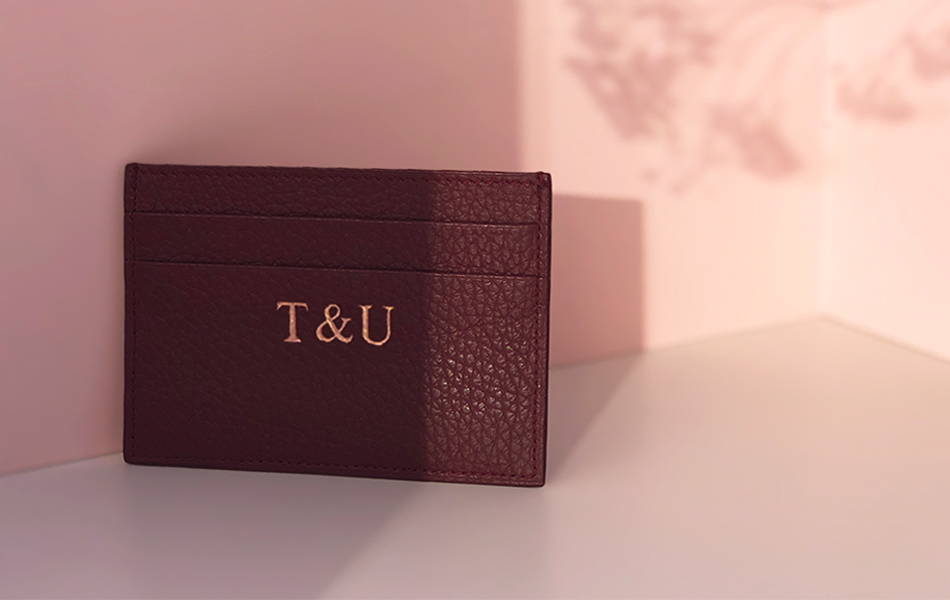 Depending on the product you have a certain selection of positions. Ideally, select the position that is hardly exposed to friction. For example, the place you do not touch or rub while wearing.
Please make sure that the personalization that you've chosen is displayed in your cart and at the checkout.