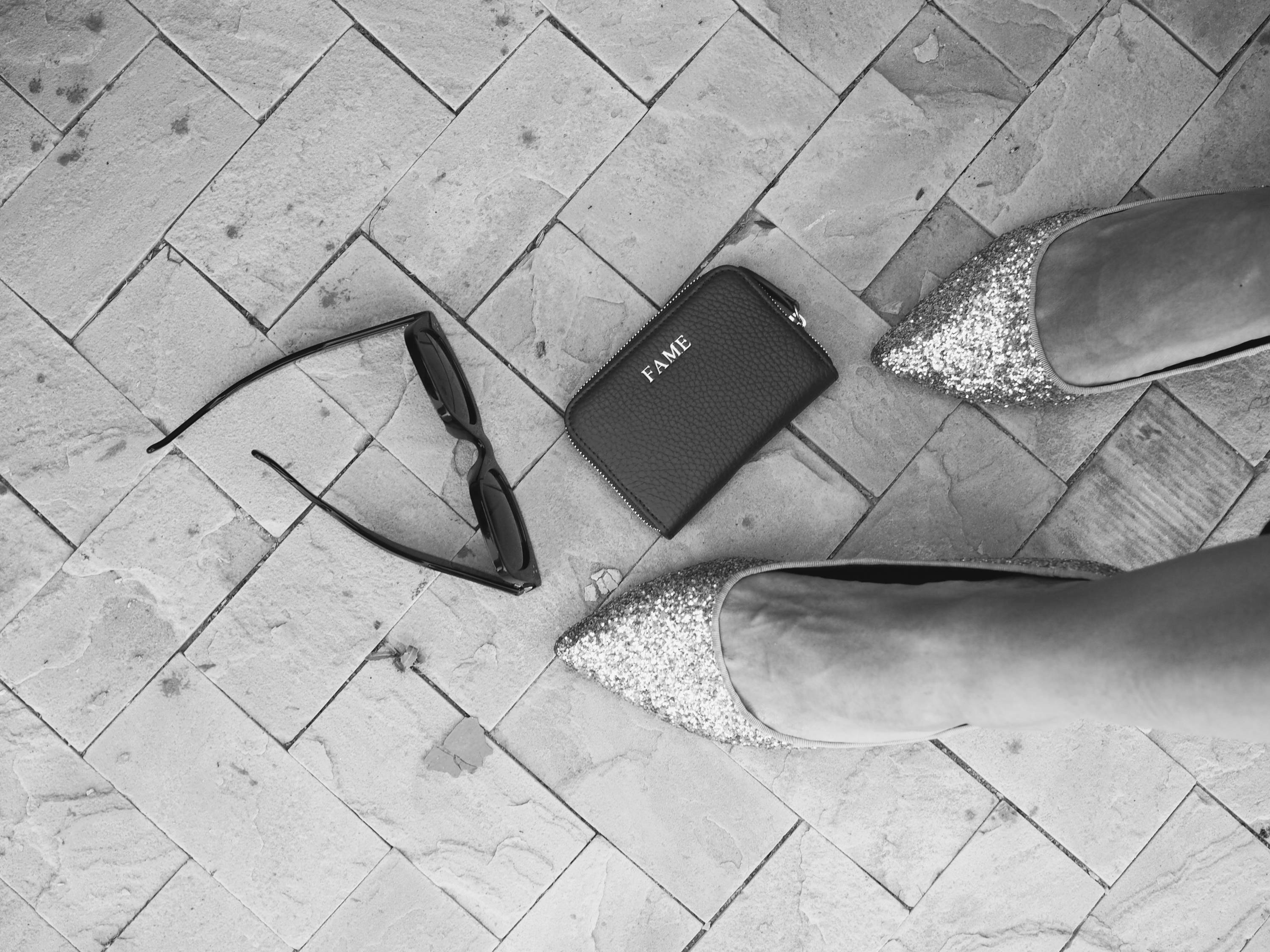 Our MERSOR Girl Crush and Editor of the Online Magazine 15°FAME brought her MERSOR mini wallet in red to Marrakech.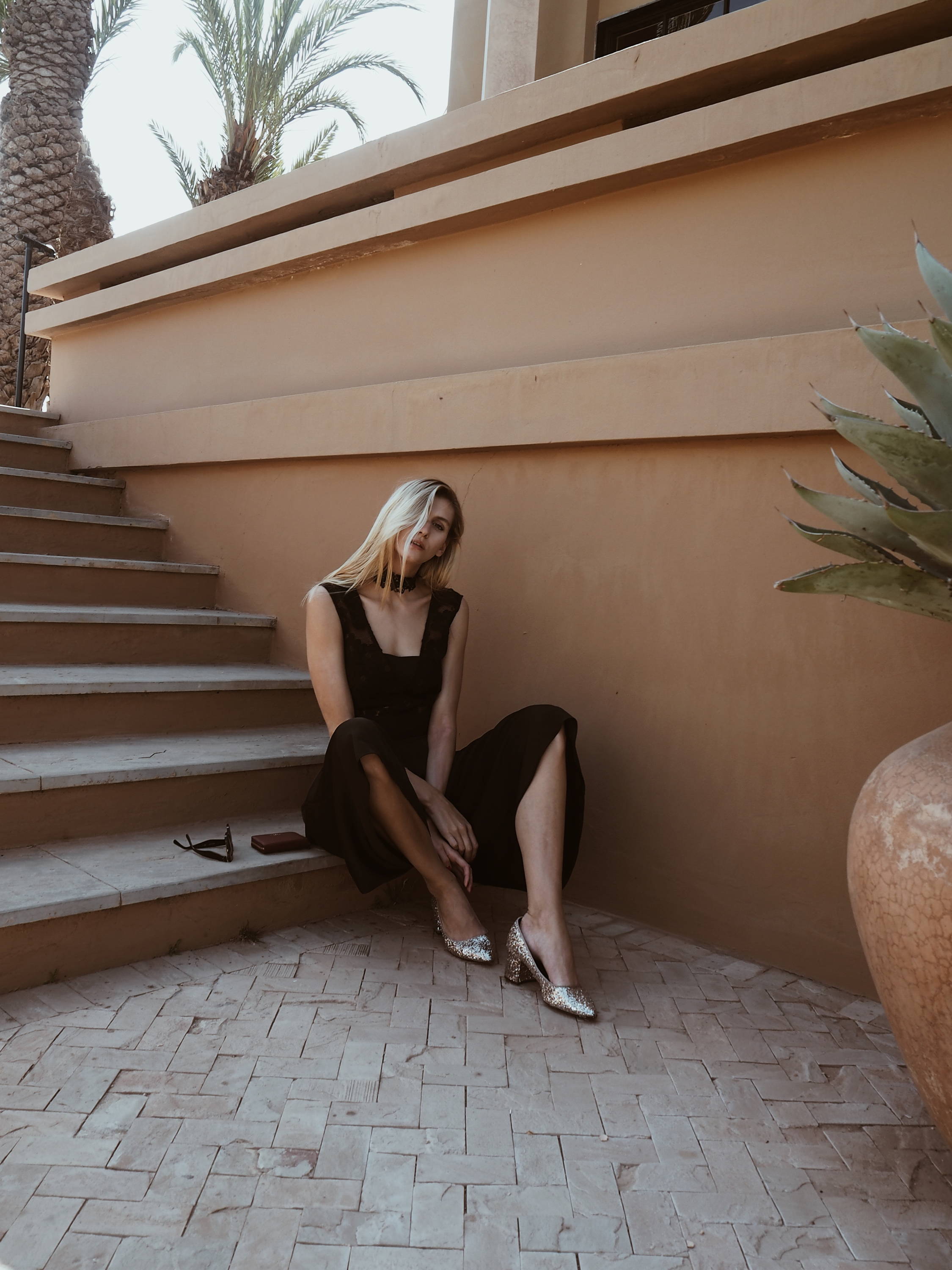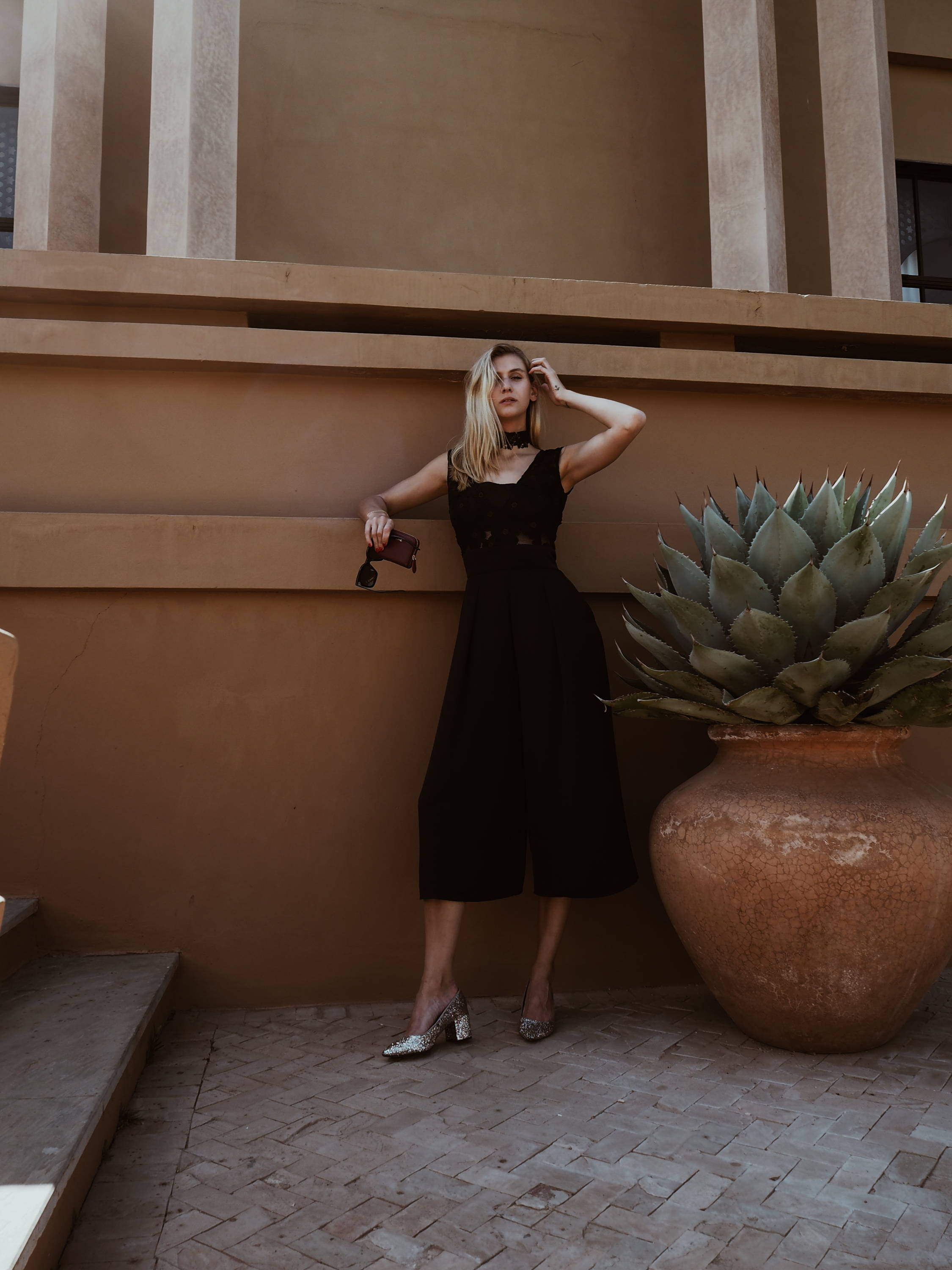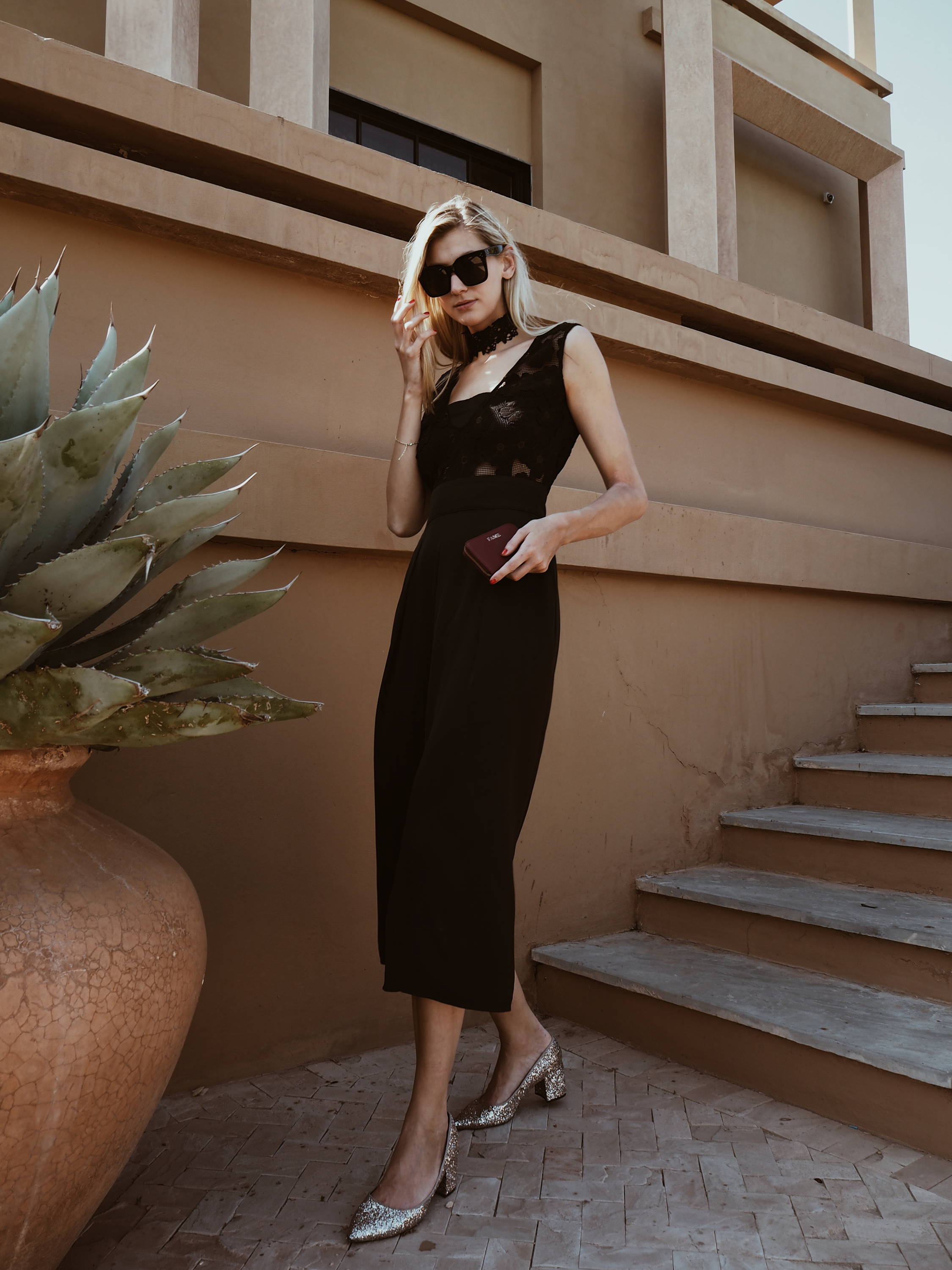 Uniqueness.
Your own style is best expressed in a personalized accessory. "Personalized products radiate uniqueness in our very fast-moving times and stay in our memories for a long time," says Stella, the founder of MERSOR. We will give you a short sneak peek into the interview but you can r

ead the whole interview on 15°FAME to learn more about the philosophy and the materials of MERSOR.
Do customers tend to personalize their own accessory or do they prefer to give away personalized pieces?
It often starts as a gift for friends and family. However, we have noticed that customers who personalize a product with us are only shortly after buying a personalized product for themselves. Our products are not only the perfect gift for your loved ones, but also for yourself.
Why should everyone own a MERSOR piece?
With MERSOR products, customers can show their personality and stand out from the crowd. For this we offer high-quality leather goods at fair prices and personalize them by hand in Berlin. Each product is refined by us individually, lovingly packaged and shipped in a short time. All these service are free of charge. Once you have come to the taste of owning your unique small leather good or bag of MERSOR, you will notice the special (wearing-) feeling immediately.