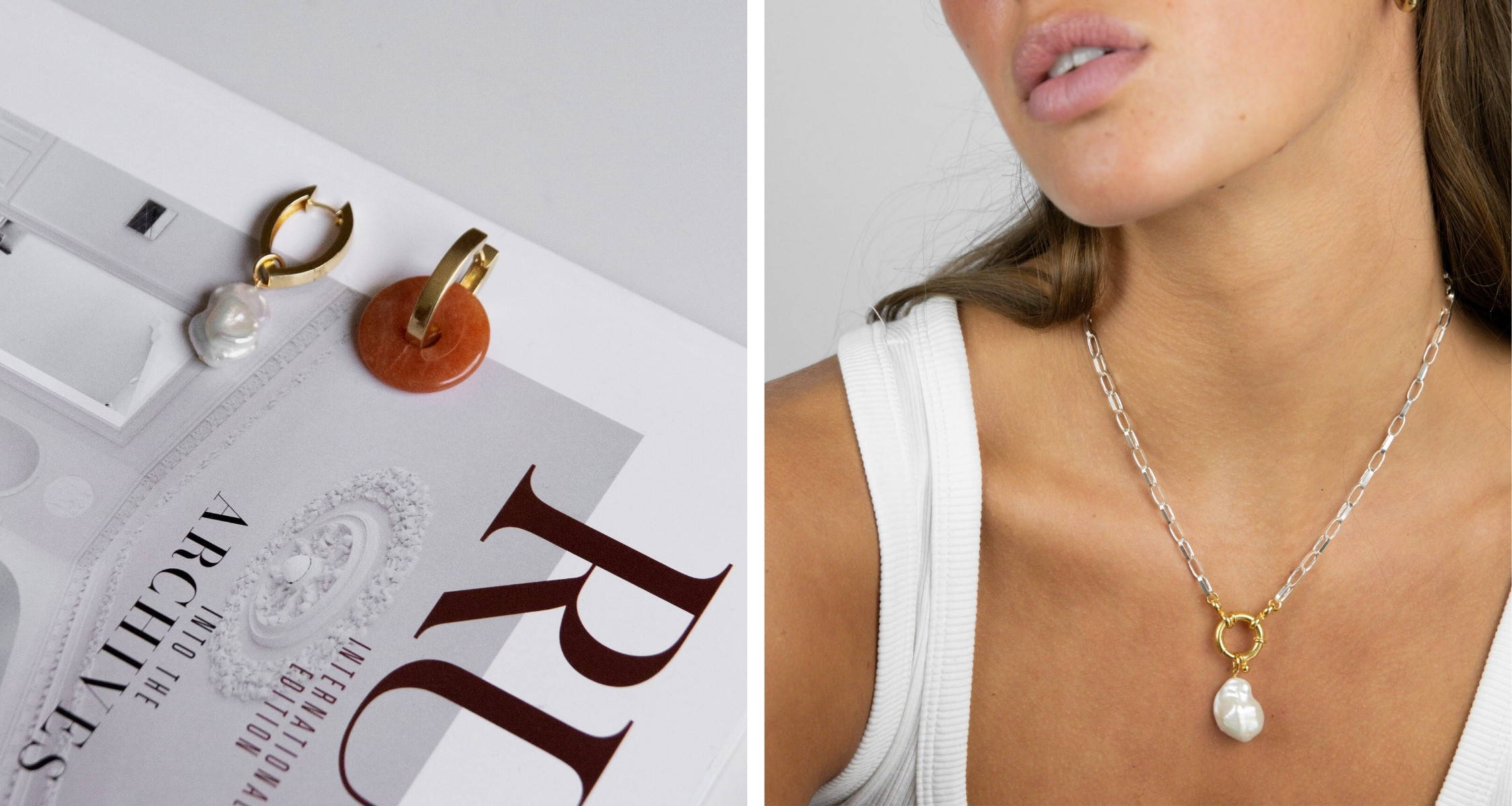 It is not for nothing that freshwater pearls are often referred to in poems as "speciality from the sea" - pearls are not only beautiful and each one is absolutely unique, they are also said to have a mystical-magical effect since ancient times: they are said to have a healing effect! Grief, stress and discontent are to alleviate the gemstones and also solve inner conflicts and help to find the inner balance again.
The Keshi pearl pendant is an absolute all-rounder! Whether in earrings, in the bracelet or on the chain - the pendant is an absolute eye-catcher. Since the Keshi pearl is a freshwater pearl and therefore a natural product, each pearl looks a little different and you therefore get an absolutely unique!
Du bist von der Keshi Perle ebenso begeistert wie wir und möchtest Dich damit schmücken? Dann bist Du hier genau richtig, denn wir
haben uns etwas ganz besonderes für Dich überlegt:
Bestelle ein Schmuckstück der Marke LLR Studios und erhalte einen Keshi pearl pendant worth 75€ free* zu Deiner Bestellung!
Just add the Keshi Pearl Pendant to your shopping cart and get it for free* with your LLR Studios order over 100€.
So kombinierst Du Deinen Anhänger

DIE PERFEKT ZUR KESHI PERLE PASSEN
JEWELRY THAT PERFECTLY MATCHES THE KESHI PEARL
You can also wear the beautiful pearl pendant in a necklace - we have collected a few necklaces that look great with the Keshi pearl!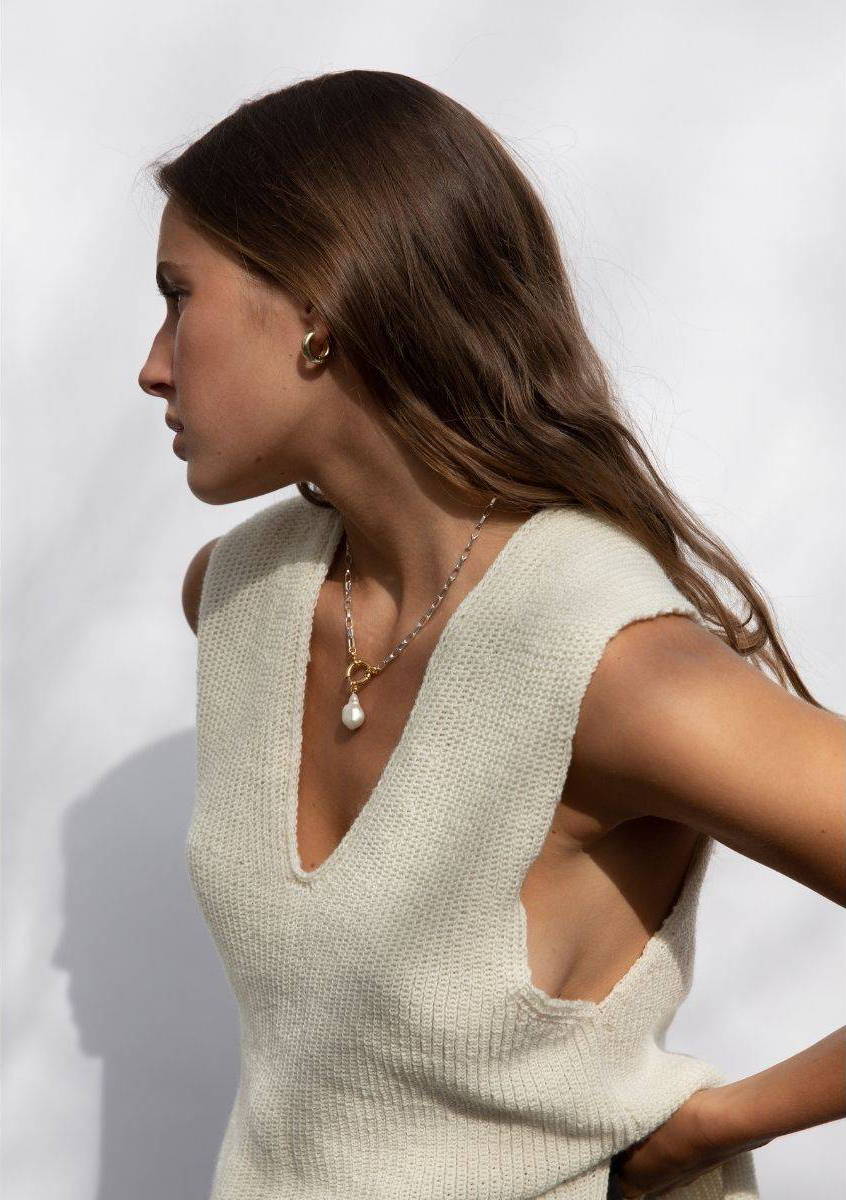 Wie trägst Du Deine Keshi Perle?

Wie trägst Du Deine Perle?

POST IT ON INSTAGRAM AND WIN!
Mache ein Bild Deiner Kombination der hochwertigen Keshi Perle und poste es auf Instagram mit der Verlinkung auf @mersor.official in Deiner Story oder Deinem Feed.
Jeden Monat wählen wir unser Lieblingsbild aus und verschenken dabei einen 10€ voucher!