Stilvolle Alltagsbegleiter

Die momentane Situation ist für uns alle schwer genug – warum nicht mit ein paar stilvollen Accessoires versüßen?
Wir haben Euch unsere liebsten und vor allem praktischen Alltagsbegleiter zusammengestellt.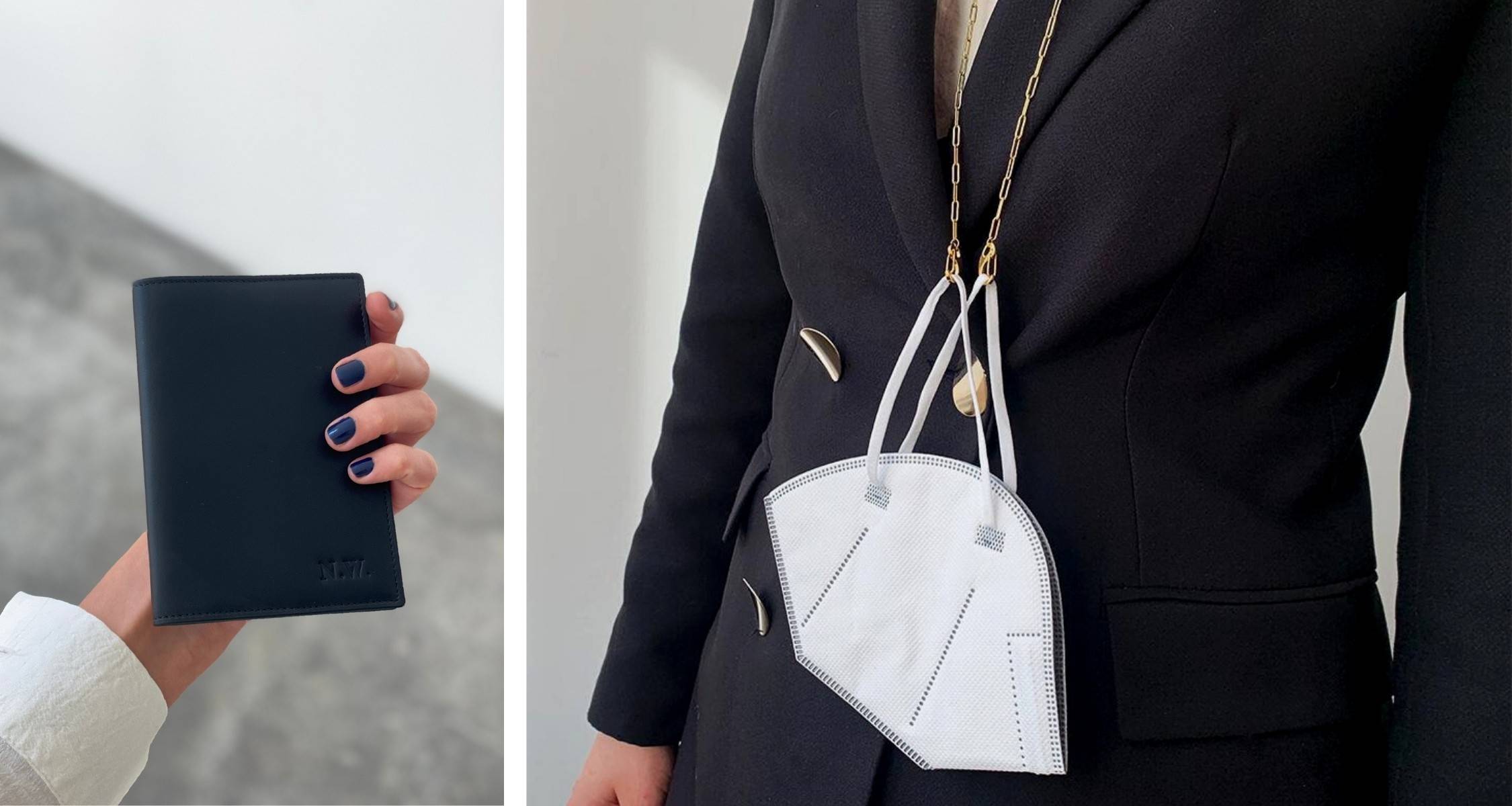 We would like to say a special thank you to the Corona heroes from the healthcare sector! As a thank you for your tireless work we give you 15% discount* on your MERSOR order.
Schickt uns hierzu einfach einen Beschäftigungsnachweis an support@mersor.de und erhaltet schon kurze Zeit später einen personalisierten Gutscheincode.
*Der Rabattcode ist gültig auf Produkte der MERSOR Eigenkollektion & nicht kombinierbar mit weiteren Rabattaktionen.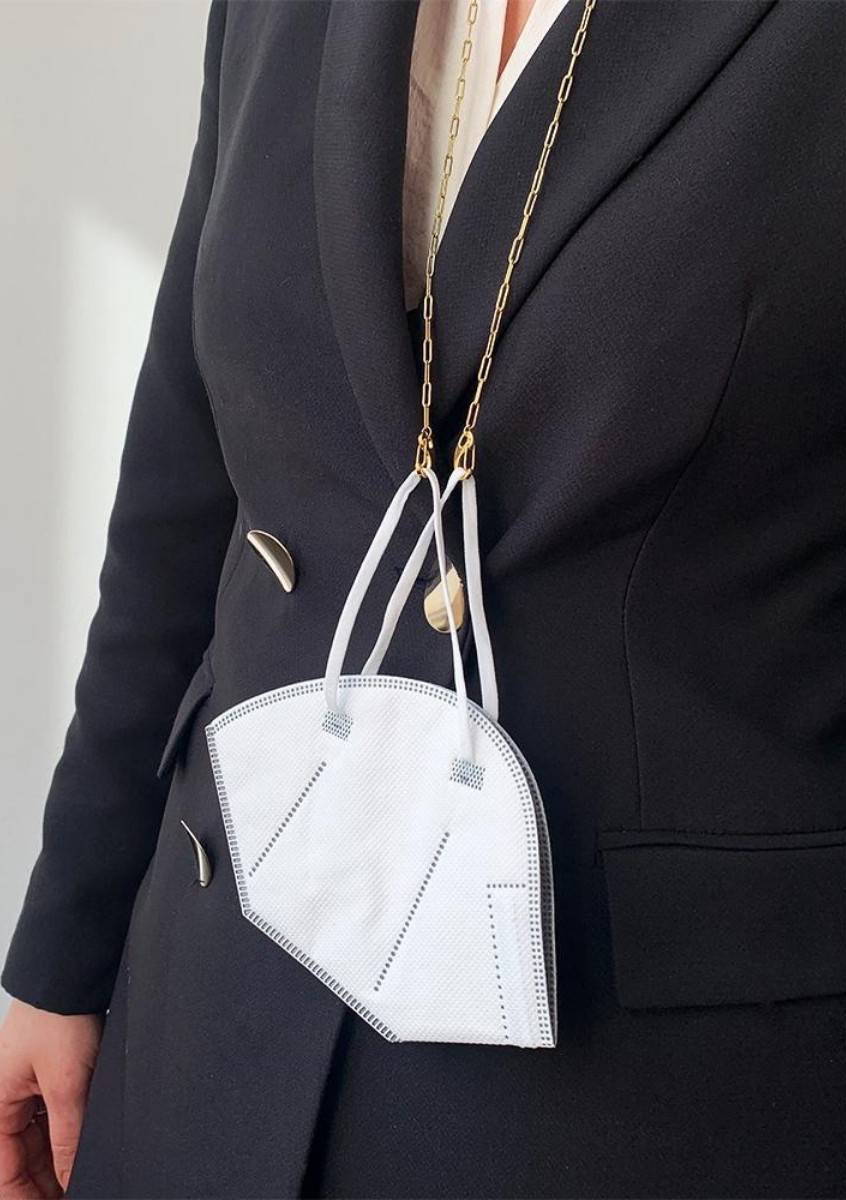 Verliere nie wieder Deine Maske!
Our mask chain, made of Stainless Steel, is not only a cool accessory, but also super useful.
Due to the practical mini carabiner, the stylish mask chain can be clipped to all mask straps.
Choose between the two colors gold and silver and make your mask a stylish accessory!
You are looking for a way to protect your vaccination card and at the same time visually enhance? Then you are exactly right with our vaccination card covers!

All our vaccination card covers are made of high quality Italian leather and are personalized with love for you in our studio in Berlin Mitte.
Personalize your vaccination card cover now!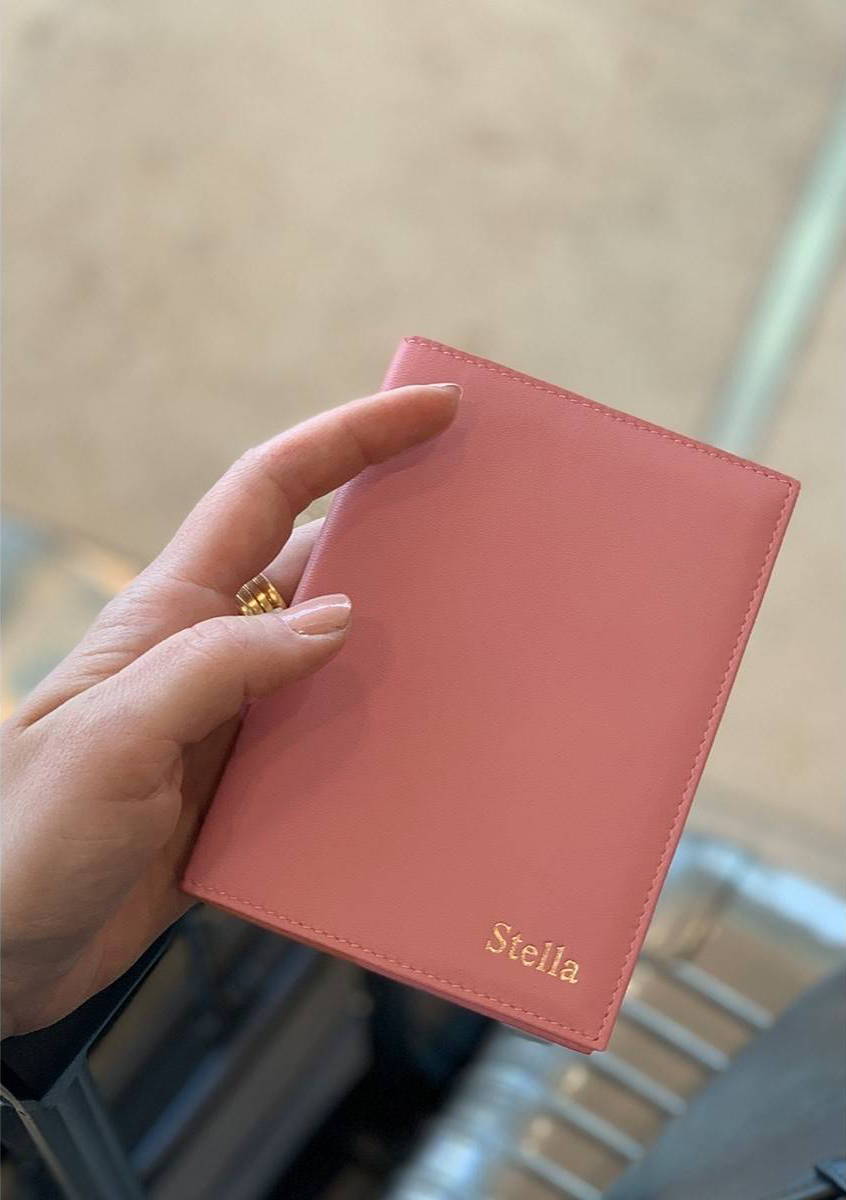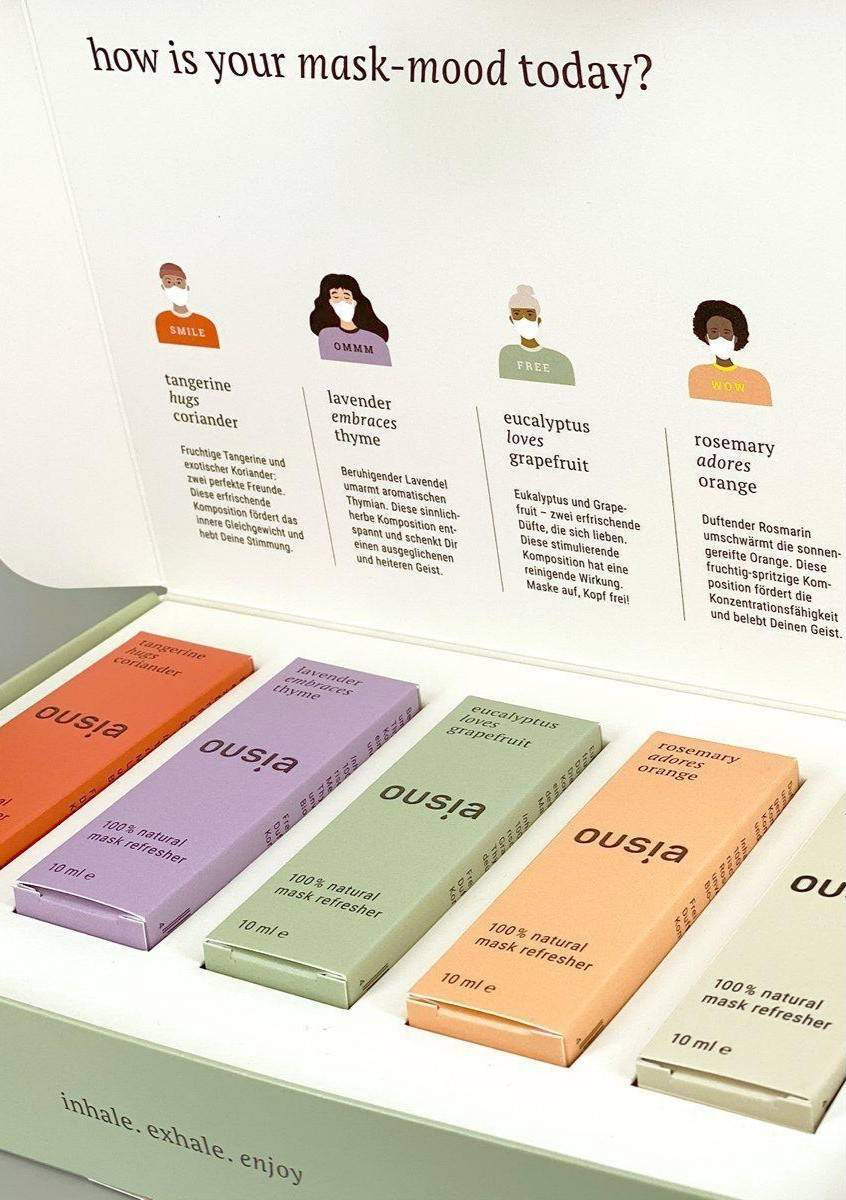 Deine Maske als Wohlfühlort – mit den Maskensprays von ousia essence wird das Masketragen zum wahren Genuss.
Choose between five different, delicious fragrances - we are sure: There is the right scent for every day, every mood and every occasion!
The perfect mask for all suit wearers among us: The multifunctional masks from Suitmaask.
Why multifunction you ask? The stylish masks from suitmaask can be worn both as a stylish pocket square in a suit, and as a mouth-nose guard.
Discover now all three designs of practical masks from suitmaask at MERSOR.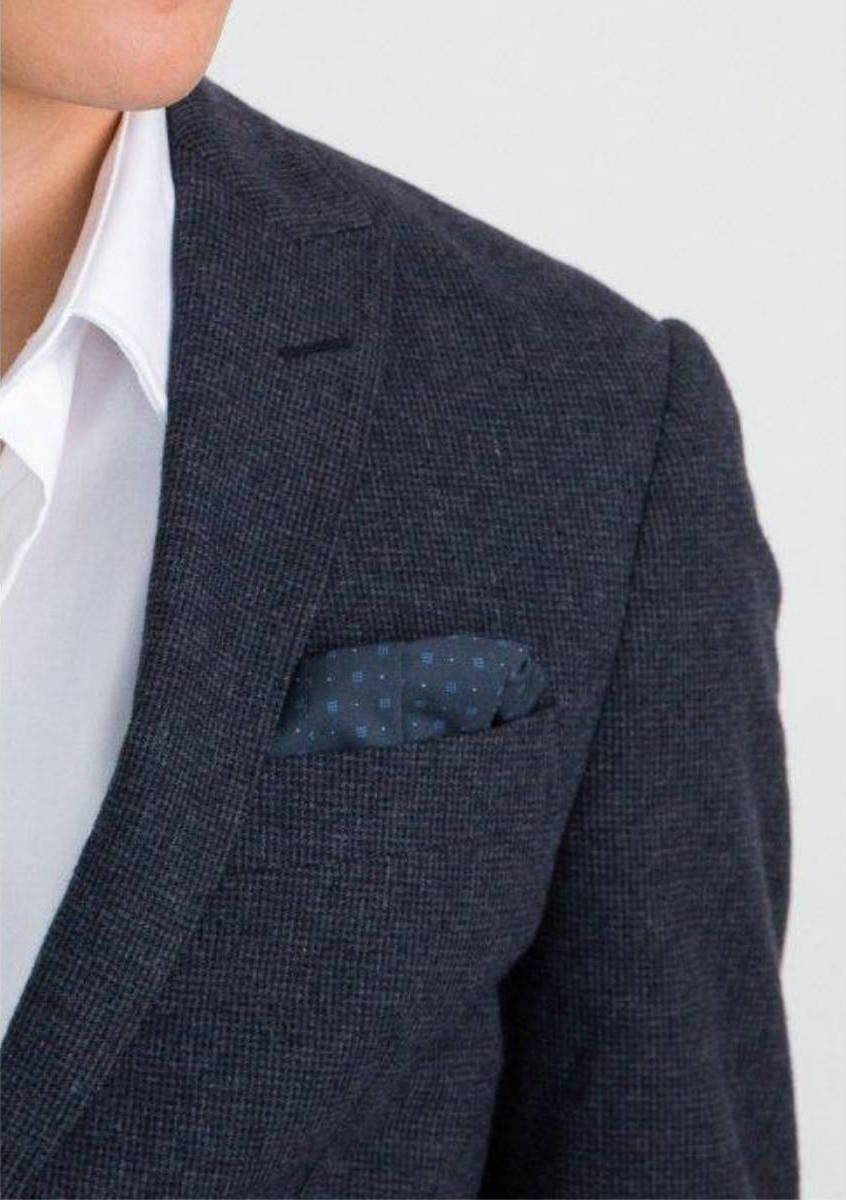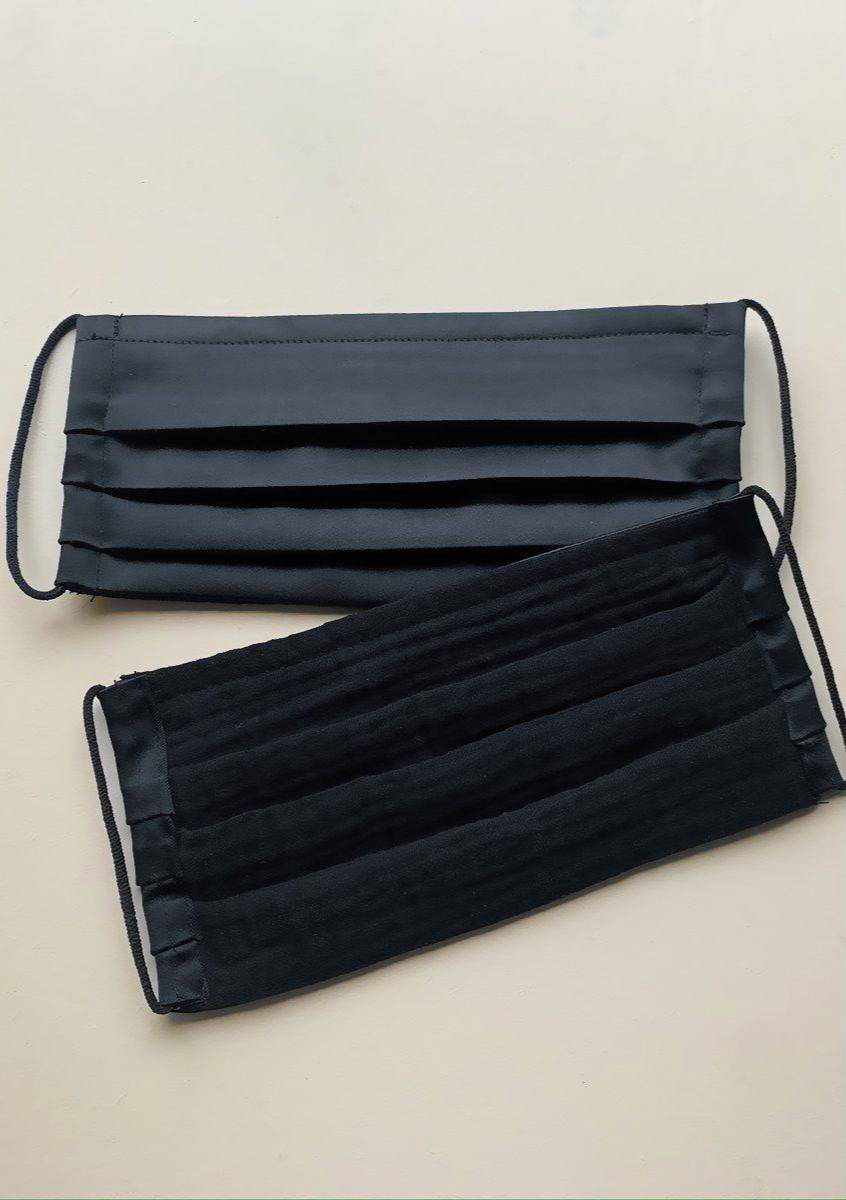 NOBLE MOUTH-NOSE PROTECTION
You are looking for a noble mouth-nose protection with high wearing comfort?
Discover our mask with silk feeling! The mask in timeless design fits really every outfit and offers a high wearing comfort due to the materials used (100% cotton, 2-layer).
Combine the mask with our mask necklace for a stylish accessory!