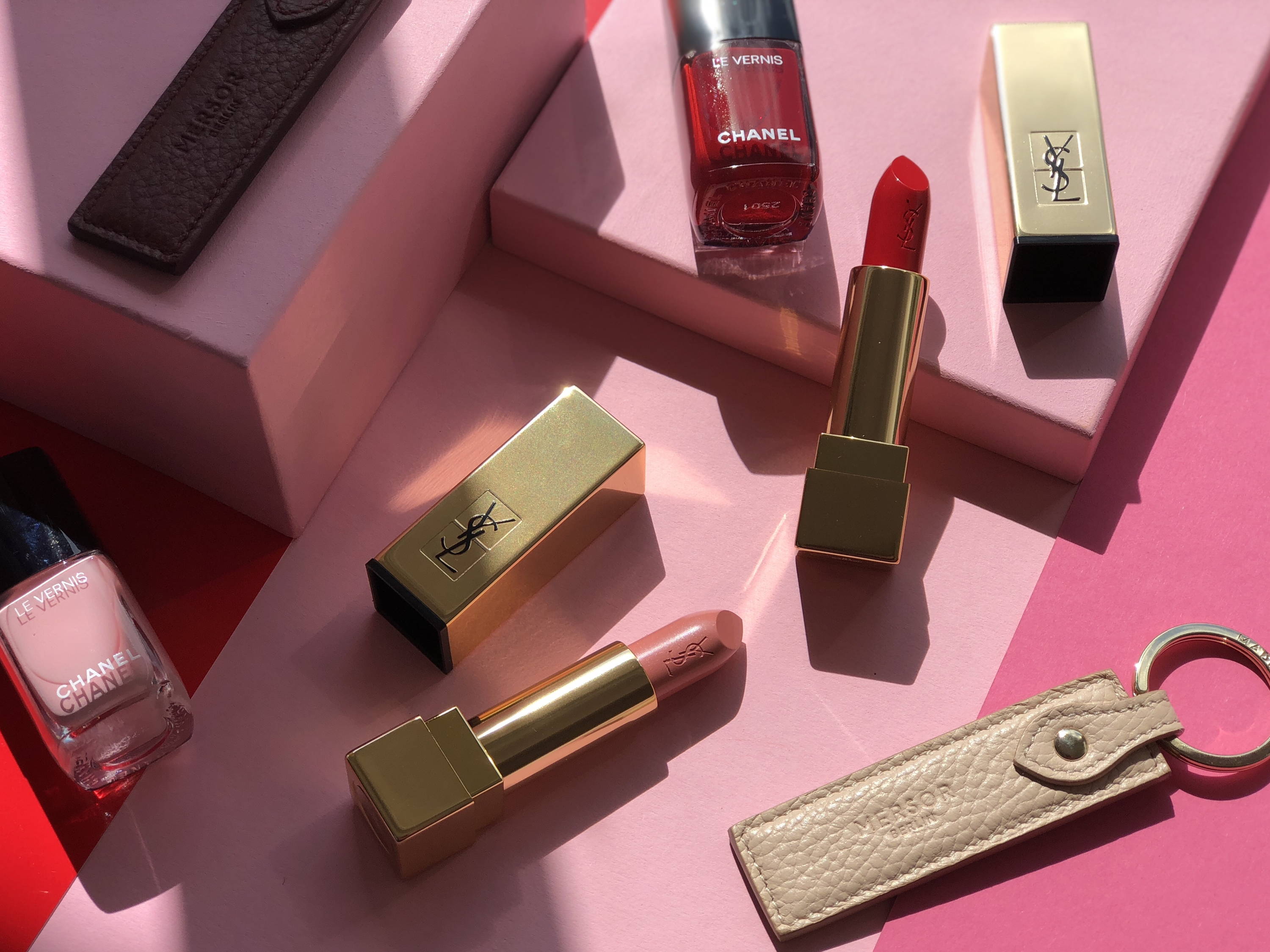 WIN WIN WIN
✨ It's competition time ✨
Check out our instagram profile to participate.
Good Luck!!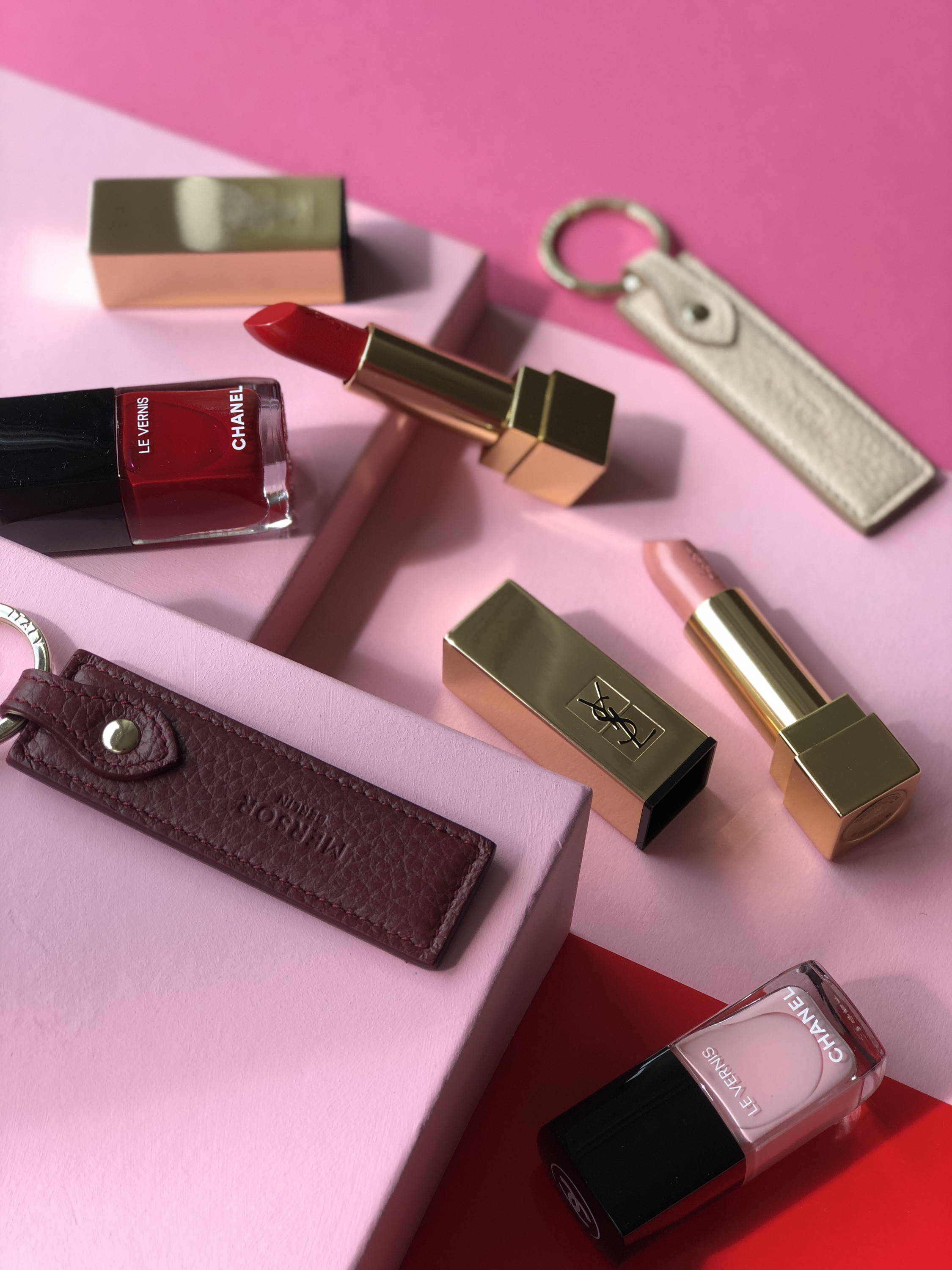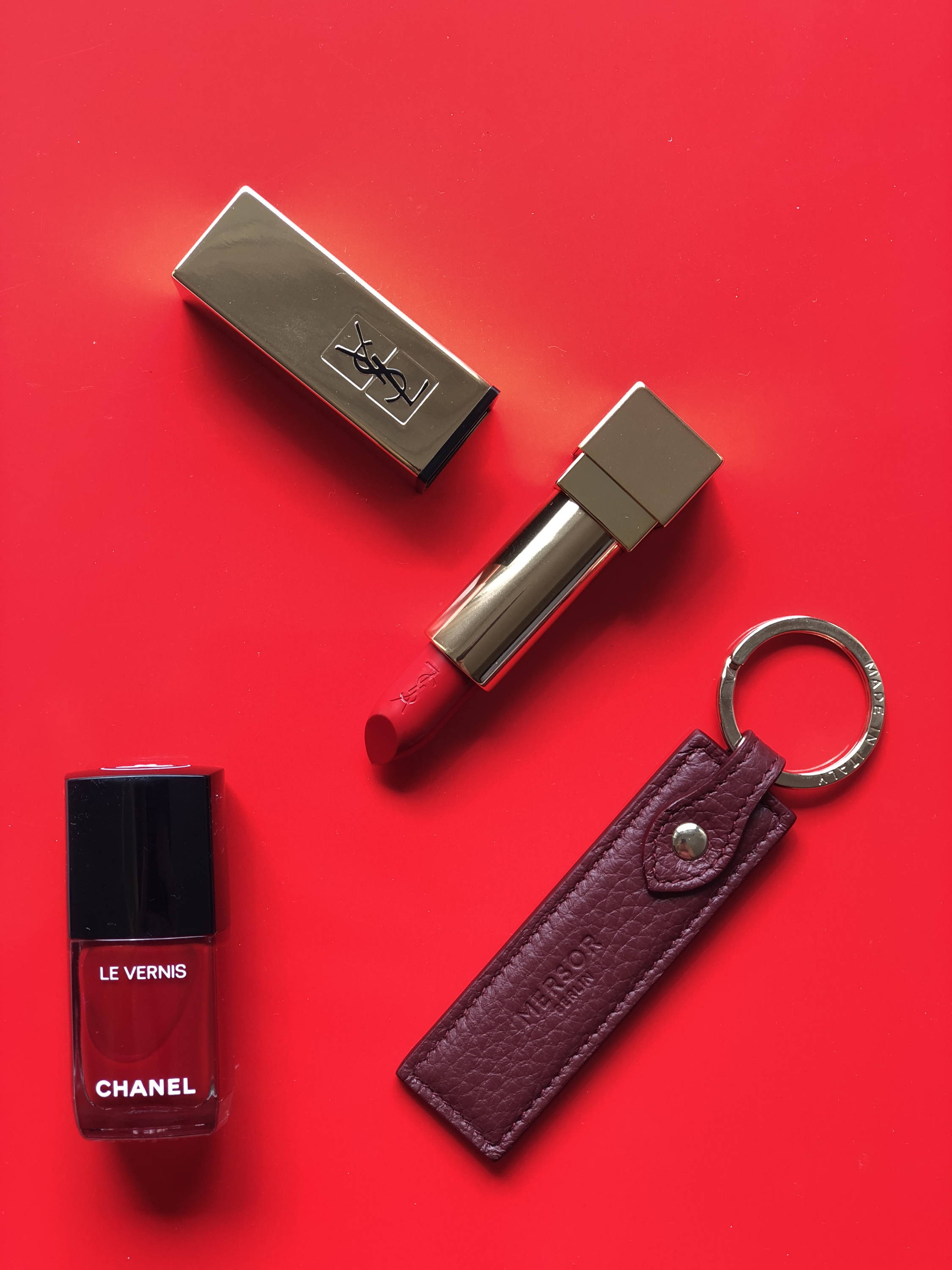 YAY! IT'S COMPETITION TIME ✨
Summer is here, weekends are spent outside. You and your best friend are on your way to parties, festivals or other summerly activities – we've got your style inspiration covered: Our colorblocking and dream team combination for you "Light Pink & Red".

Take part in our instagram contest and make a statement with our dream team friends kit. Tag your Bestie below our contest-post on instagram to get a chance to win.
GOOD LUCK & HAPPY WINNING.
#dreamteam